Christmas is coming!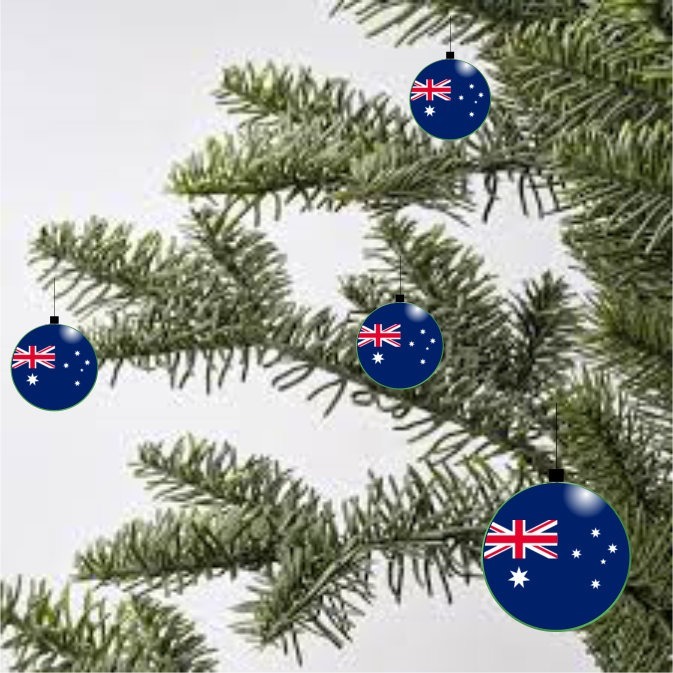 Hey everyone!
We are going around KI and asking peope to record a "Merry Christmas!" message for airplay on 5KIxFM 90.7.
It can be from an individual, a family or even a business or club.
The messages are being collected at random but if you would like to be involved just get in contact with us and we can send a crew member to record your very own Christmas greeting.
To get in contact just email: programming@5kixfm.org or Give David Hales a call on 0408 818 096 and we'll do our best to find a mutual time.
Messages will be played at random during December.
---
Please support our 5KIxFM 90.7 Sponsors