We chat with locals from Kangaroo Island. People you know and people you don't and we bring them all together on 5KIxFM 90.7
Stories and news about local events, places and community news. Locally focused content about KI. Community groups free announcements
We are happy to play music from local artists on 5KIxFM 90.7 so submit your music for consereration for airplay.
Latest News
Follow our blog for all the latest at 5KIxFM 90.7!
SERVING THE KANGAROO ISLAND COMMUNITY
Local stories, Local People!
You can listen to our great music mix or tune into one of our shows that are presented by Kangaroo Island Locals. 5KIxFM 90.7 is on air 24/7 for your entertainment and enjoyment. We'd love to have you tune in.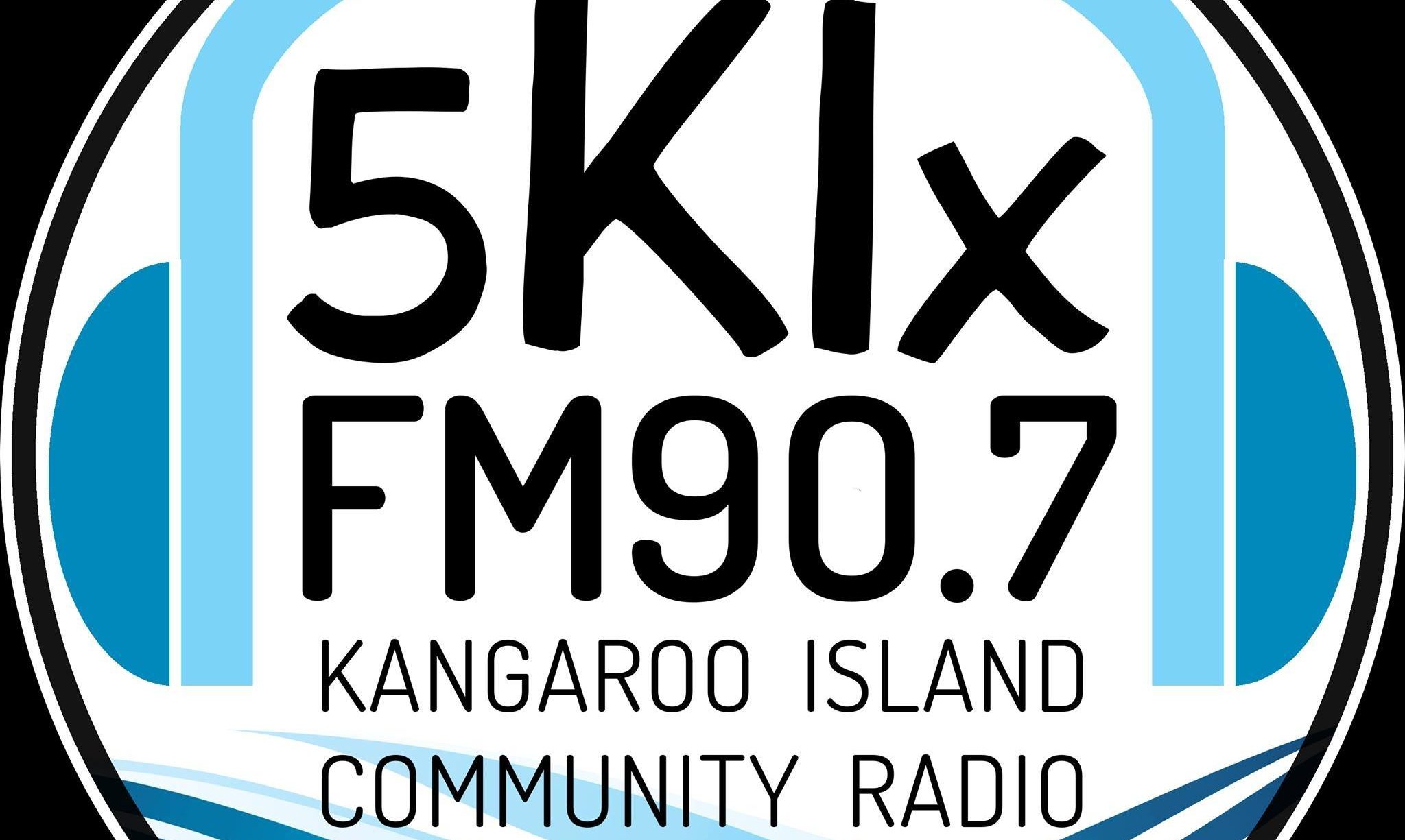 You can help too!
There are many ways you can help 5KIxFM 90.7 be strong in the community.
Volunteer
You can volunteer by giving your time to assist us with various things such as events, station maintenance and mi nor operational items.
Join in via Membersahip
Membership is a great way to support your community radion station. For a small yearly fee you contribute to keeping the station alive and well.
Become a Sponsor
Businesses can sponsor the station giving vital financial support to the ongoing operation of 5KIxFM 90.7
Friends of 5KIxFM 90.7
Friends of the station support our communityu radio station by becoming a friend of 5KIxFM 90.7 and giving a small financial contribution or donation to the station.
---
Please support our 5KIxFM 90.7 Sponsors