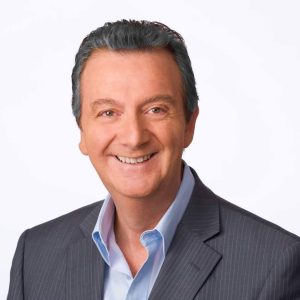 Graeme Goodings is our Station Patron.
In this role Graeme supports or team as a professional media personality.
He has experience in commercial radio and television for over 45 years and this experience will assist the 5KIxFM 90.7 crew, presenters and committee to improve the professionalism of the station.
Graeme is a wealth of information about on-air matters and tips for smooth running productions.
---
Please support our 5KIxFM 90.7 Sponsors