KI Life hits the airwaves.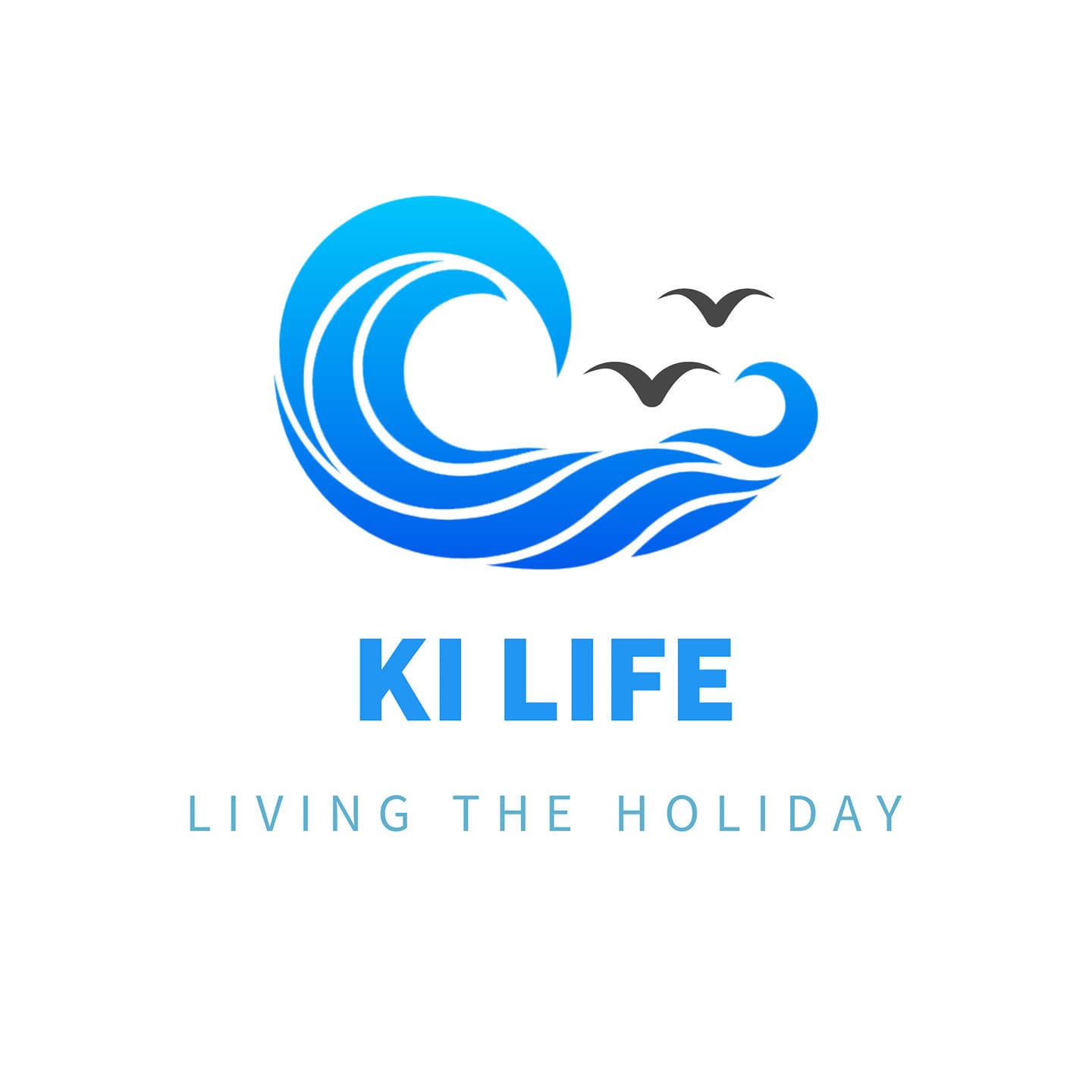 This week saw the inaugural show on air of KI Life. The topics range from people (the characters), the places and the events on Kangaroo Island. Each week David will talk to someone about their history on the island, how they came to be here and what they do now.
So, stay tuned each week and hear from your fellow islanders.
KI Life airs on Wednesdays 11am till noon.
---
Please support our 5KIxFM 90.7 Sponsors