Kangaroo Island needs the arts to grow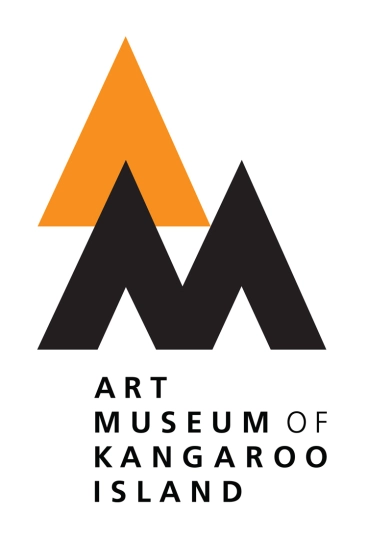 Kingscote Town Hall,
Sunday 27 August at 3pm
For the YES team: Quentin Chester (c), Susi Whitehead and Daniel Clarke
For the NO team: Kathie Stove (c), Will Durack and Jeanette Gellard
Moderator: Greg Mackie OAM.
This event is the 2023 fundraiser for the Art Museum of Kangaroo Island project. Your tickets and purchases at the bar (wine, beer, softies and chip packets) all help the cause. Please bring along snacks for your table.
Get your tickets here (or click on Nick Pike's gorgeous cartoon above). Tickets will be available at the door but please use the online prepaid service if you can (thank you).
---
Please support our 5KIxFM 90.7 Sponsors