More work on the transmitter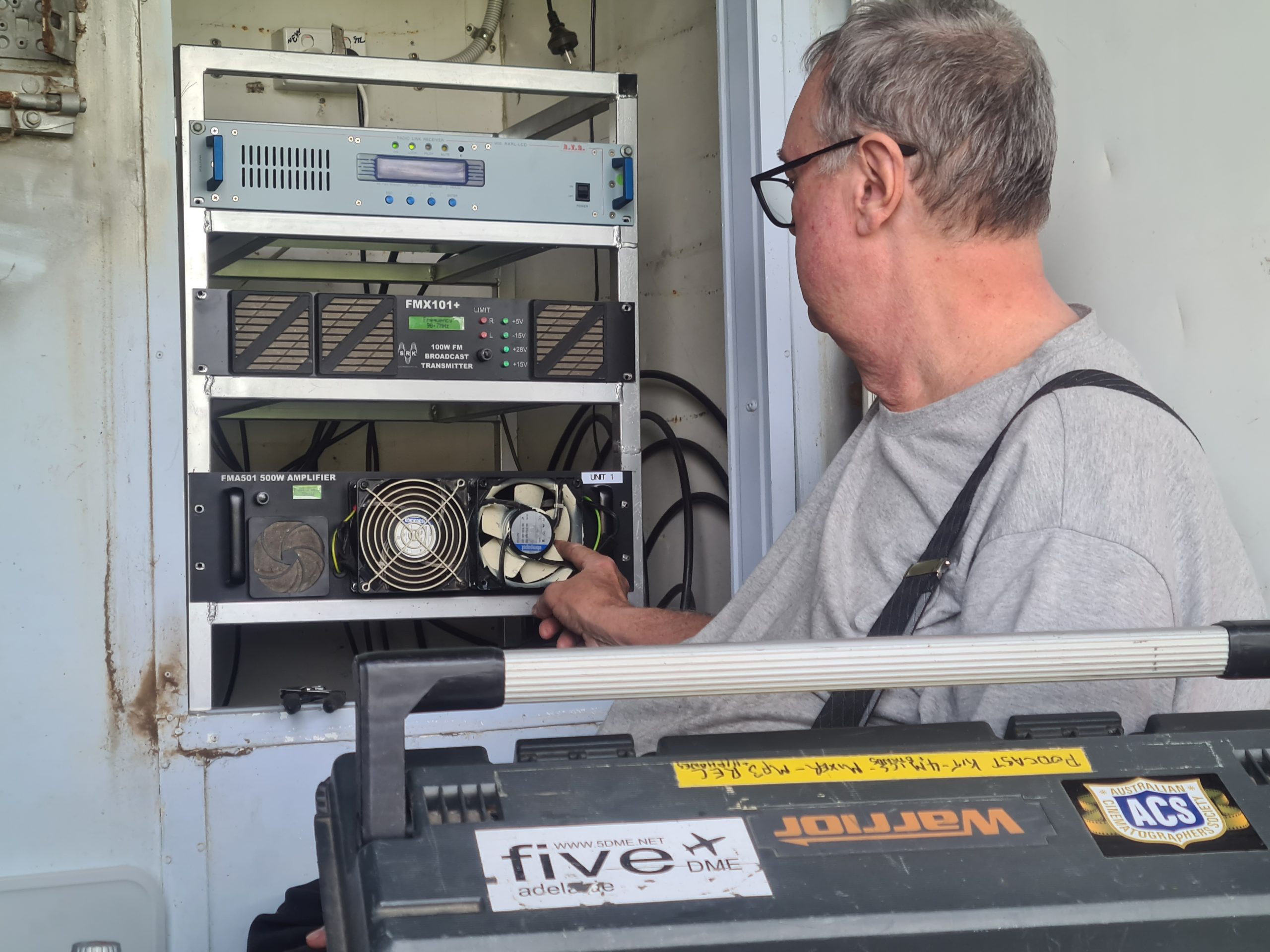 David was out at the transmitter today replacing a broken fan and installing a thermostat to control our cooling arrangement.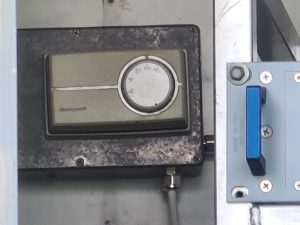 Hopefully, this will resolve immediate cooling problems until a major refit later this year.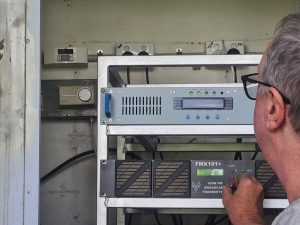 David cranked the power back up to nearly full and we hope the system will operate normally.
Let us know if it drops out 🙂
---
Please support our 5KIxFM 90.7 Sponsors